Ann Ungs, Founder and President
Ann is a physical therapist at Blank Children's Hospital and brought this expertise to the founding duo who dreamed up and launched our organization.
Monika Peltz, Founder and President Emeritus
Monika was the ballet half of the Physical Therapist/Ballet Instructor duo that dreamed up and launched Dance Without Limits. Now living in California, Monika continues to participate and provide input on our board as president emeritus.
John Williams, Vice President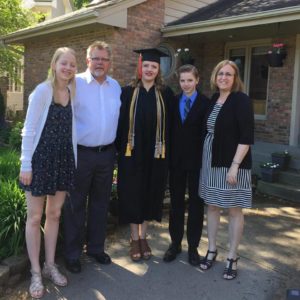 Theresa Croonquist, Treasurer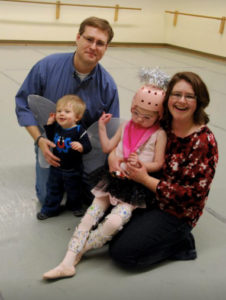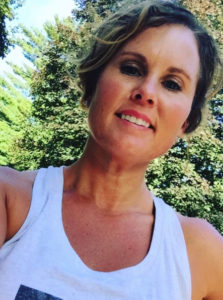 Stephenie Tiedens, Board Member
Stephenie has been with Dance Without Limits since its inception and is our Volunteer Coordinator for the program. As the go to person for over 60 volunteers, she ensures each dancer has a volunteer for each class of the session. Although coordinating so many schedules can be hectic, she loves the program and is committed to its success. Stephenie and her husband, Michael, also look for grant opportunities for the program.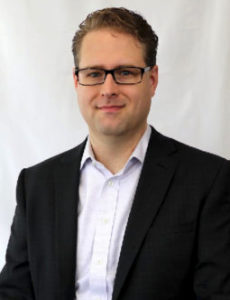 Kevin Harris, Board Member 
Kevin's daughter loves to dance;  Dance Without Limits has provided a means for her to try something new both for her and her parents.  In the world of special needs parenting so many doors close it becomes difficult to take that leap of faith when one appears to open.  Dance Without Limits never said no and never came up with excuses, and by doing so a dancer was born.  Serving on the Board of Directors Kevin desires to strengthen the program to expand to more families and ensure that Dance Without Limits is around for years to come.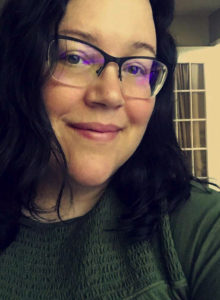 Christin Karkiainen, Board Member 
Christin works in the business sector, but grew up exposed to the theater and loves watching performers express themselves on stage. Ann Ungs, President of Dance Without Limits, skillfully recruited Christin, a dance mom, to volunteer with Ballet Des Moines.  A few years later when Dance Without Limits began, it was an easy transition for Christin to volunteer as she could and now facilitate the semi-annual online registration process. Christin knew she loved her friendships within Dance Without Limits, but felt the bond was sealed when she saw her then 12-year old daughter volunteering in class. Even though her daughter is now pursuing her dream of being a professional dancer, Christin is committed to Dance Without Limit's success.